Now, it seems that this isn't quite common knowledge, but UOAM isn't completely dead. The program is still hosted on it's original site in it's last updated version, available for download. Best part is, it's completely free. Now, when I downloaded it and tried to run it, I was frustrated to run into a black map screen with no player tracking what-so-ever.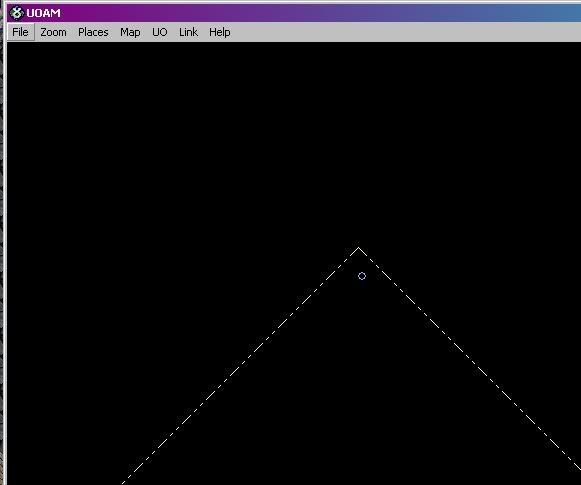 After some poking around with the settings, I found my problem.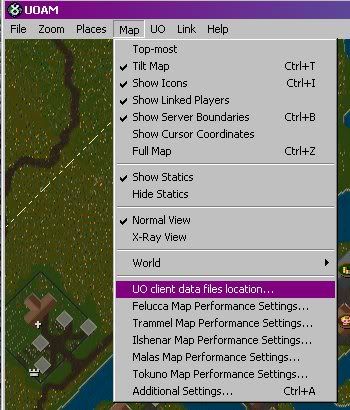 After clicking this, I realized it was pointed to the wrong install directory. UOAM was trying to read map files that wern't were it thought they should be.

A simple fix, and UOAM is working GREAT!
Hopefully this helps someone else here and encourages more players to get onto the Excelsior UOAM Server. It could be a great utility if more of us used it.